Family stories: Emil full steam ahead!
Ines and her family spent their family holiday at the Holzner: Read here how they were enchanted by the Ritten mountain!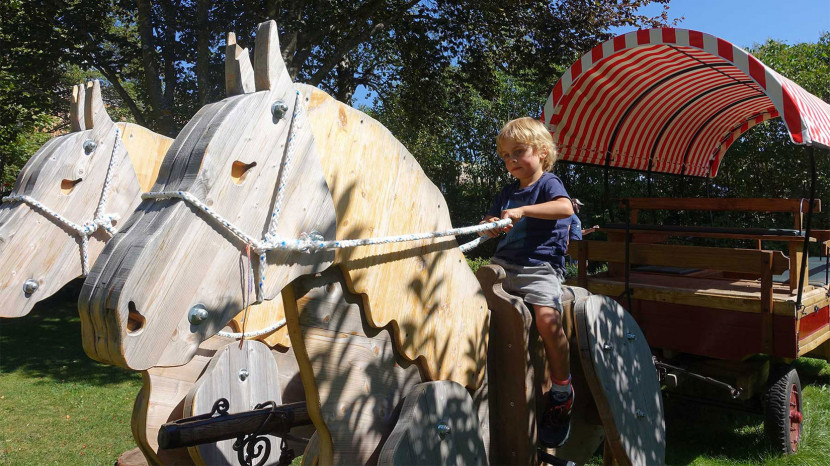 In the heart of South Tyrol – actually no, rather its navel, above Bozen – there is a particularly sunny plateau with charming hamlets that prompt one to fall in love at first sight, with far-reaching meadows, ancient farmsteads and an impressive history. There are bathing lakes, trekking uplands, amazing panoramas. No prizes for guessing that I truly like this place: the Ritten mountain.
And yes, there is also this fine hotel up there where I always wanted to spend a few days. I have been past it dozens of times, running, cycling, walking, strolling, and each time I thought it looked very smart from the outside. Special somehow, and different: the Parkhotel Holzner.
Read the full story