L'amour toujours
Year of Love at the Holzner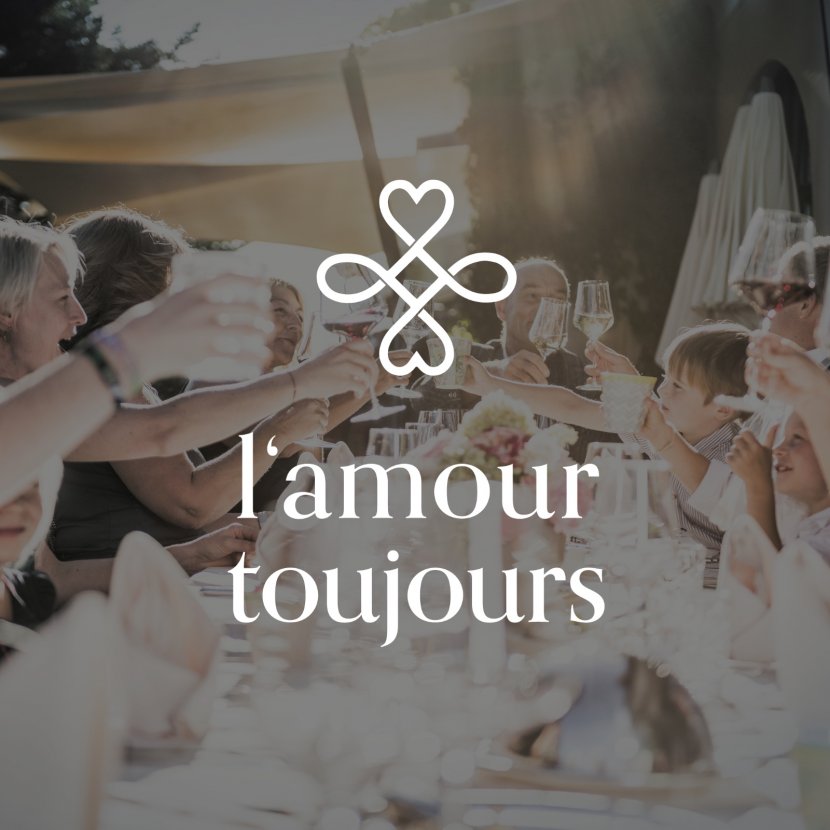 With everything that is going on in the world, there is one thing we can do:
At the Holzner, we proclaim the Year of Love!
In an unforgettable series of events, artists, authors and musicians support us in what we have been striving for with heart and soul for almost 120 years: Bringing people together and making love tangible in the world. Join us for
exhibitions, concerts, readings and cabaret evenings
throughout the Year of Love at the Holzner.
In the words of the one and only Luise Loué:
Don't forget love!
Certainly not. Not at the Holzner.
Discover the events of L'amour toujours