Then and now: TO BED WITH AN UMBRELLA
The Holzner has been a place of living history for 112 years. And through all the ups and downs, through all the periods of prosperity and crises, it has grown and become what makes it lovable and special today: a place of joy and peace for all generations, then and now. This time, you will read about how Marianne Holzner remembers faithful guests who have carried the Holzner through difficult times.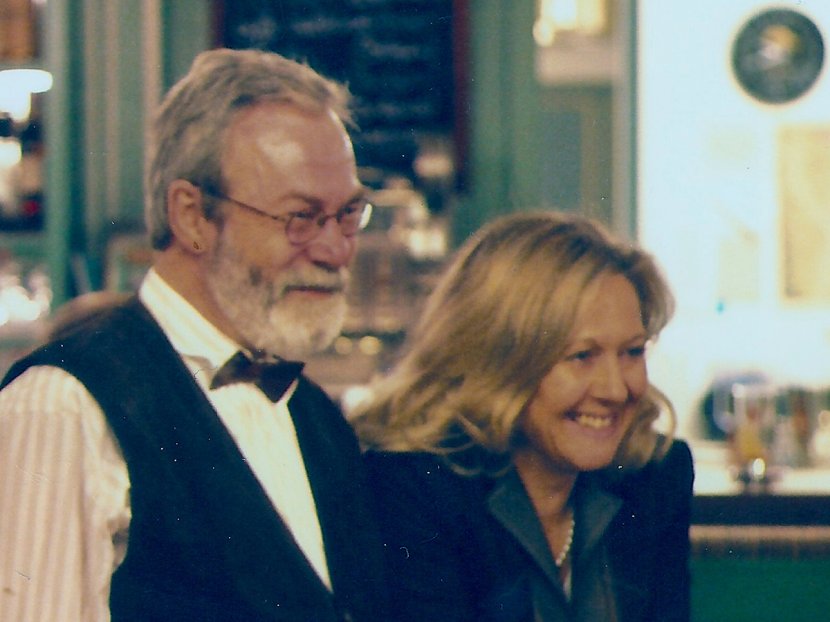 Hans Holzner Jr. took over the hotel in 1969, when he was only a young 21 years old, together with his parents Wilhelm and Herta, running it as a simple guest house. In 1974 he married Marianne Widmann, a young woman from Bolzano, who immediately joined the family business.
At that time the house was in an unspeakable state, run-down, and quite a few people in Oberbozen shook their heads behind the young couple's backs, who – in their opinion – should have sold the house and grounds. But Marianne and Hans had other ideas. Marianne remembers: "Our supporting pillars were the few guests who remained loyal to us in our first years. For example, we had a very nice couple from Israel who returned to the Holzner again and again. Once, they even lay in bed with an umbrella in room 25 because it dripped through the ceiling! And yet, they remained loyal to us."
The loyalty of these guests and the courage of the hosts paid off. The house could be renovated piece by piece, the tourism boom of the 70s and early 80s did the rest and the Holzner awoke to splendor and glory once again.