All the time in the world
Once you are here, you will never want to leave. The Holzner attracts and welcomes everyone: Those seeking rest will find relaxation and those seeking indulgence will find culinary pleasures. Families will get their well-deserved time together, and nature lovers will discover adventure in the forests and fields nearby. For over one hundred years, The Holzner has been a haven of pleasure for young and old. Thus, a modest tradition has developed from the house's long history, and today, The Holzner embraces this tradition to provide for your body and soul. Welcome to The Holzner. Welcome home.
We celebrate our extended opening season with offers and events. Join us!
Read more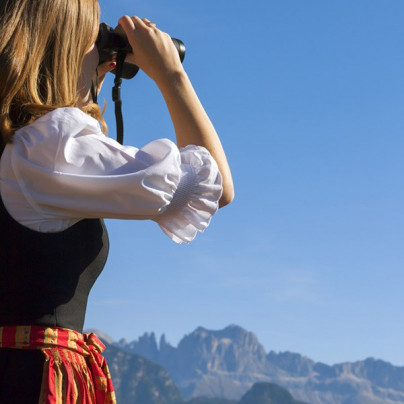 Discover our unbeatable offers in November and December!
Read more